Hex dumbbells
Hex dumbbells ✓ Different increments available ✓ Store your dumbbells in a rack ✓ Contact Fitribution with any questions.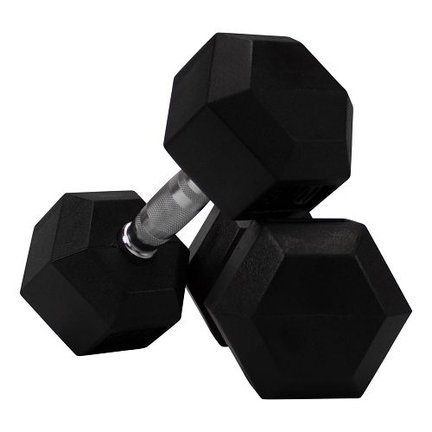 Hex dumbbells have a few noticeable advantages over other types of dumbbells. Because of their unique shape they don't roll away in resting periods during sets. Because the weights are made from a single piece, hex dumbbells are very sturdy and require very little maintenance. Buy your new hex dumbbells quick and easy by placing your order in the web shop of Fitribution, your partner in professional fitness equipment!
Hex dumbbells with different increments
The increment of dumbbells is very important. During exercises people tend to start with less weight and end with heavier dumbbells, although there are also several training schedules that promote the opposite. Either way, the increment decides how much variation people can put into their workout routine. At Fitribution hex dumbbells are available with increments of 1, 2, or 2,5 kilograms. Usually, the heavier the weights get, the larger the increment gets.
Don't forget to store your hex dumbbells!
If you spend money on a nice set of dumbbells, you want to keep them in top shape as long as possible, right? So why not purchase a dumbbell rack along with your hex dumbbells. This way you can always neatly store your dumbbells and it makes them easily reachable for your clients. If you have any further questions about Fitribution or its products, you can contact our customer service via +32 475 86 66 12.
Relevant pages: